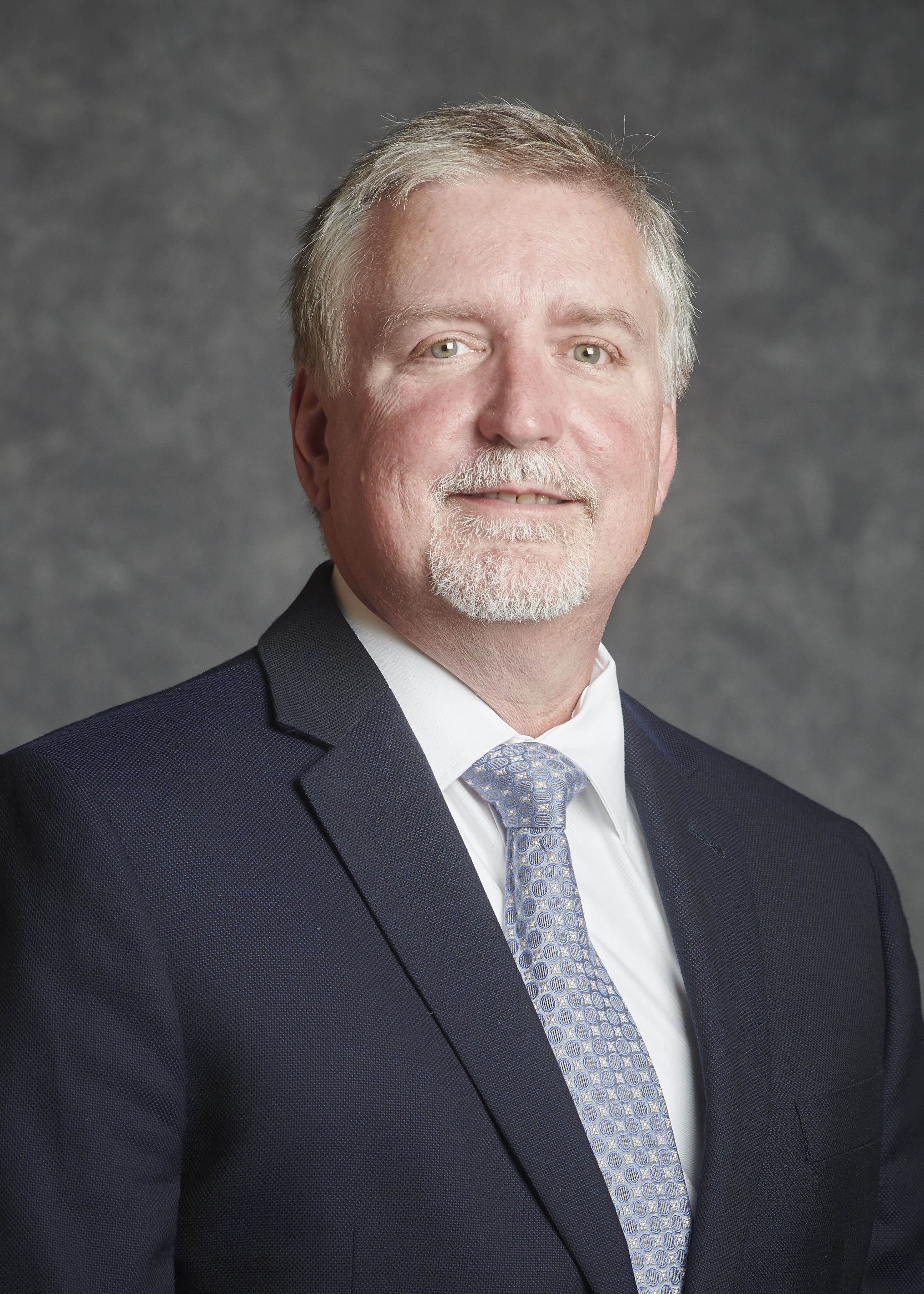 The professional partnership of John W. Zabilowicz, PE and Brian M. Flynn, PE is based on the single principle of delivering to the client the highest level of personalized service. We design solutions that are the most efficient, cost effective, and ideally suited for each project. This philosophy and consistency in its execution has continued to win praise and recognition from both our clients and peers, and often results in return customers.
Z&F Consulting has the technological systems in place that serve the engineering needs of the Owner directly, or function as a consultant for an Architect or Contractor. Our mission is to bring to the client the most appropriate practical solutions regardless of our role in the project.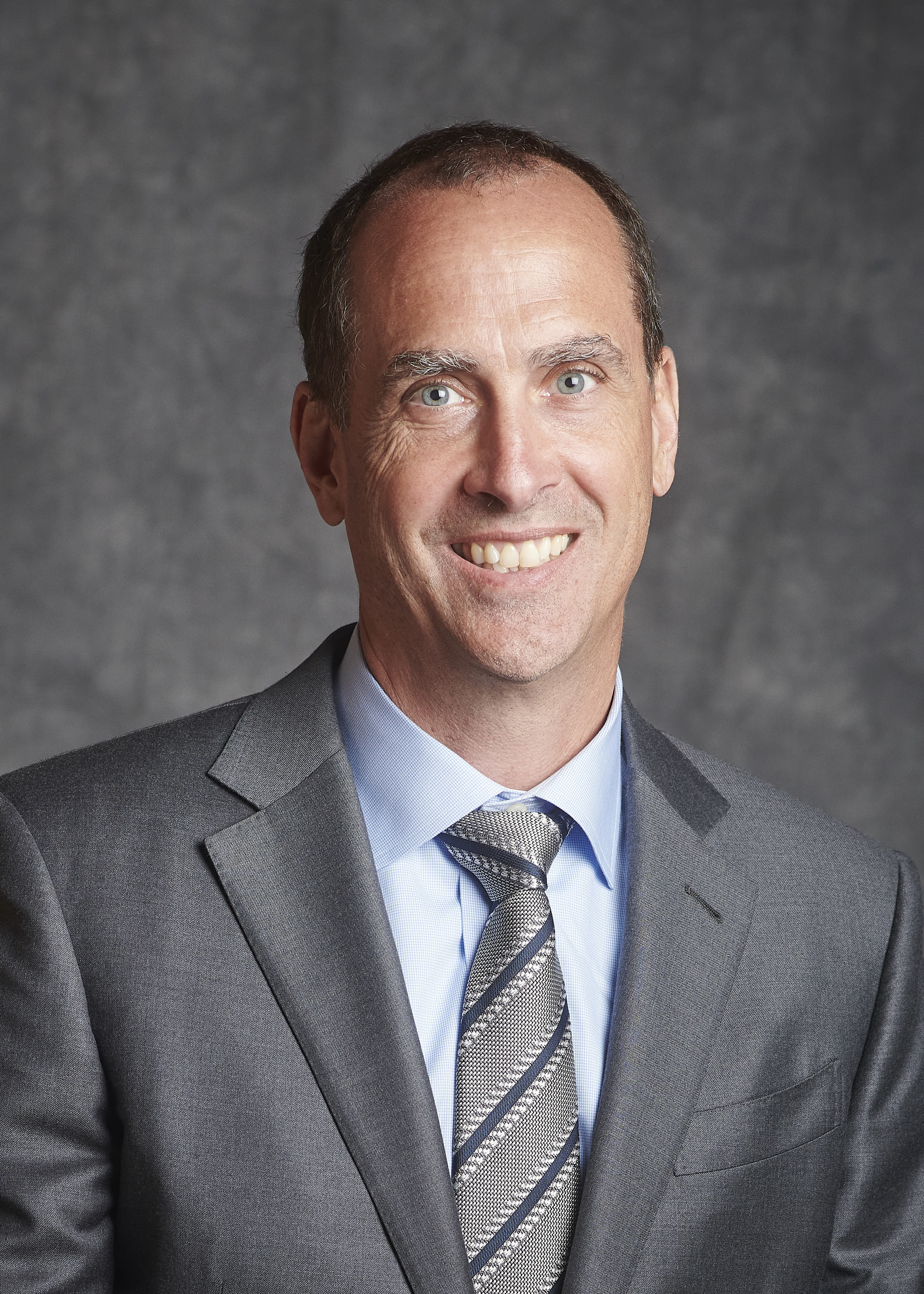 Z&F Consulting has the experience, knowledge, and capacity to successfully complete an assignment in a professional, cost-effective, and timely manner.