Z&F Consulting offers professional engineering services for all your fire protection needs. Life Safety is a priority when planning for new or existing buildings. In addition to protecting lives, we also want to protect property. As each facility has differing requirements per construction codes or owner input, it is imperative to provide a full analysis of fire protection requirements and design a cost effective system.
Services:
Wet Based Sprinkler Systems
Standpipe Systems
Fire Pumps
Clean Agent Systems
Clean Agent Systems
Code Analysis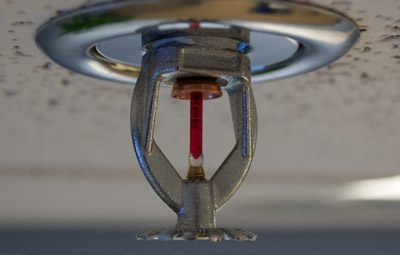 Z&F Consulting has the experience, knowledge, and capacity to successfully complete an assignment in a professional, cost-effective, and timely manner.