Z&F Consulting offers site master planning & facility planning to corporate, development, healthcare, and higher education clients. We provide successful strategies and accurate assessments of existing facilities to determine current needs and define future goals.
Services:
Site Assessment
Facility Evaluation
Code Review
Life Cycle Studies
Infrastructure Analysis
Facility Audits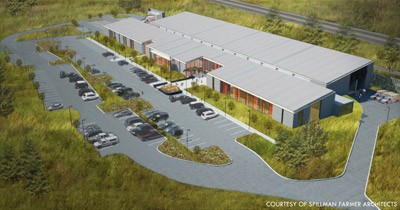 Z&F Consulting has the experience, knowledge, and capacity to successfully complete an assignment in a professional, cost-effective, and timely manner.