Z&F Consulting offers professional engineering services for all your mechanical needs. HVAC systems are a complex and costly component of construction. It is imperative to explore all scenarios in systems selection to provide the best option.
Services:
Steam & Hot Water Boiler Systems
Chilled Water Systems
Steam, Hot Water, & Cold Water Piping Systems
Central Utility Plants
Cogeneration Plants
Heat Pumps
Air Distribution Systems
Clean Room Design
Laboratory Fume Hoods
Automated Controls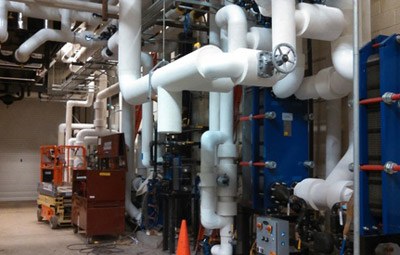 Z&F Consulting has the experience, knowledge, and capacity to successfully complete an assignment in a professional, cost-effective, and timely manner.