Z&F Consulting offers professional engineering services for all your plumbing needs. Whether we are designing for labs, hospitals, or office buildings, careful consideration needs to be taken to specify and design each required plumbing system.
Services:
Sanitary Waste & Venting
Domestic Water
Hot Water Generation
Storm Water Drainage
Natural Gas
Medical Gas & Alarms
Purified Water
Specialty Gases
Laboratory Waste & Venting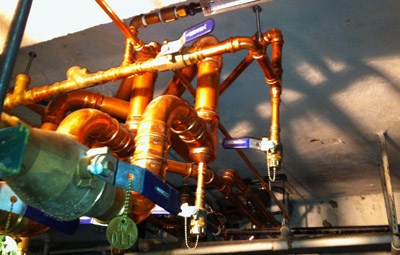 Z&F Consulting has the experience, knowledge, and capacity to successfully complete an assignment in a professional, cost-effective, and timely manner.