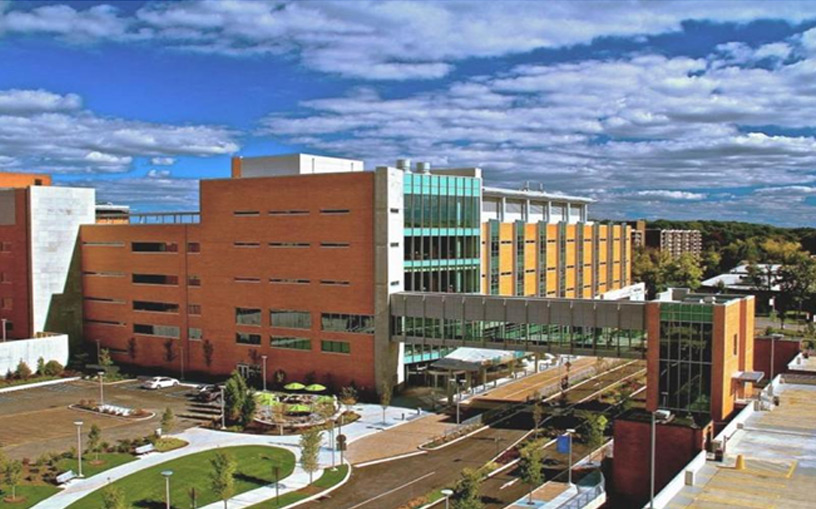 Lankenau Hospital – Wynnewood, PA
Z&F Consulting provided commissioning services for the development of a new 263,000 square foot patient tower, connector building, and new parking garage with Energy Services Center (ESC), and CUP upgrade.  The systems included in commissioning of the Patient Tower were 11 air handling units ranging from 3,500-50,000 CFM, fans, 25-75 hp pumps, humidifiers, shell and tube heat exchangers, 320 terminal boxes, BAS, med gas systems, emergency generators, transfer switches, electrical substations & switchboards (5kV, 480V, & 208V), 15kV double-ended primary service substation, and 480V emergency Paralleling Switchgear.  The project achieved LEED-NC Silver certification.  The CUP equipment included 45,000 pph water tube boilers, 2,000 ton electric centrifugal chillers, and 2,000 ton steam driven chillers, 150 hp chilled water pumps, pressurized de-aerator, surge tank, boiler water treatment facility,
Z&F Consulting has the experience, knowledge and capacity to successfully complete an assignment in a professional, cost-effective, and timely manner.