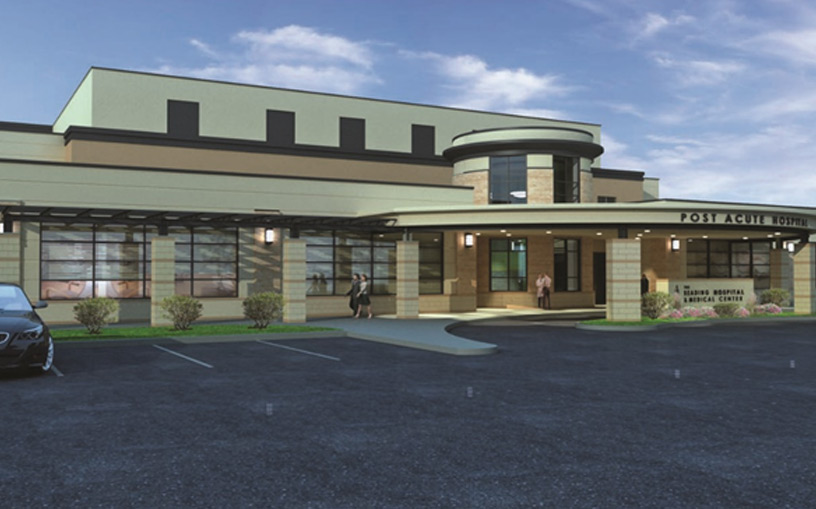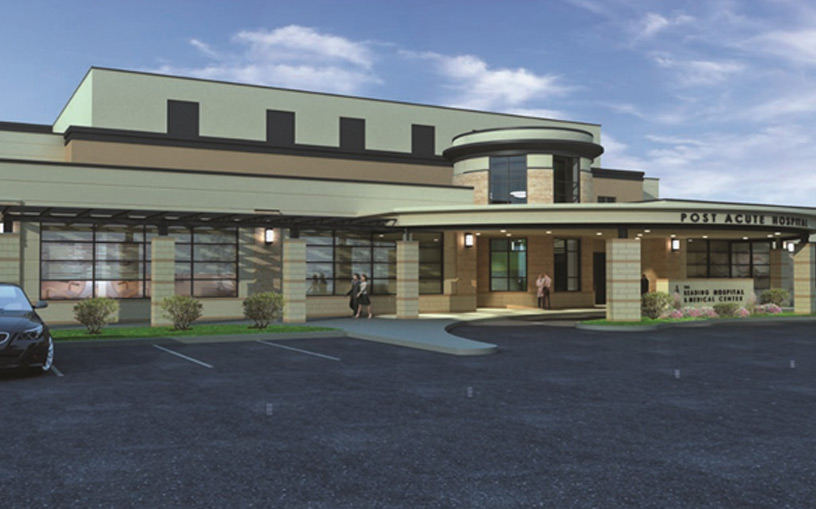 Post-Acute Care Hospital, The Reading Hospital and Medical Center – West Reading, Pennsylvania
Z&F Consulting provided MEP-FP design services as well as commissioning services for a new 104 bed, 170,000 ft2 long term / post-acute care facility for The Reading Hospital and Medical Center.  Commissioned equipment included 5 AHUs ranging from 11,000-50,000 CFM, three 275 ton screw chillers, four 275 ton cooling towers, three 4200 MBH water tube boilers, 29 fans, 190 VAVs, fuel oil system, nurse call system, and 1.5 MW emergency generation system with utility power export capabilities.
Z&F Consulting has the experience, knowledge and capacity to successfully complete an assignment in a professional, cost-effective, and timely manner.