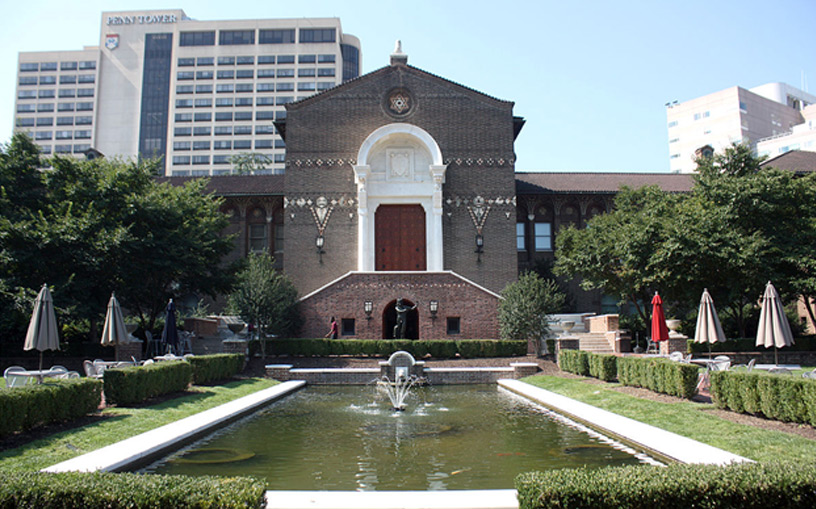 University of Pennsylvania, Penn Museum – Philadelphia, Pennsylvania
Z&F Consulting was selected by the University of Pennsylvania for the commissioning of this historic building. The project consisted of a complete HVAC Control Upgrade over 40,000 square feet, which included sixty terminal boxes, multiple air handling units, chilled water and tower water systems, heating plant, and front-end graphics.
Z&F Consulting has the experience, knowledge and capacity to successfully complete an assignment in a professional, cost-effective, and timely manner.